Most events are sponsored by the covens and are not the ASW as a whole. You can find those events listed on the covens' websites and Facebook pages.
RESCHEDULED TO NEXT YEAR
Between The Worlds Conference - Sacred Space Joint Conference 
April 1-4, 2021 at the Hunt Valley Inn Maryland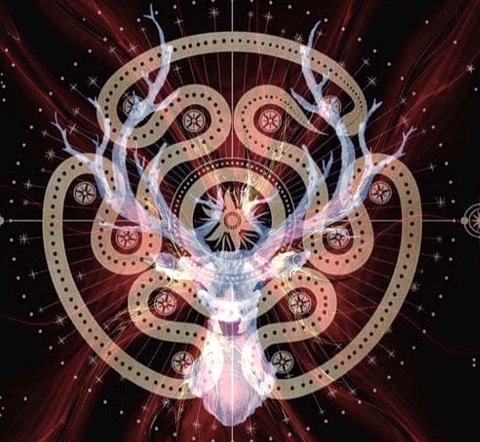 RESCHEDULED TO NEXT YEAR

Crossroads & Byways Weekend
Workshops, a Hecate Ritual, and an Elen of the Ways Ritual
Sept. 17-19, 2021


at Seelie Court near Georgetown, DE
Hold the date. More info later this year.
Ongoing
SWEATS CANCELLED UNTIL FURTHER NOTICE
Sweat Lodges: 
Several times a year we host sweat lodges. Information about them is found by clicking here