Welcome to the front page for the Assembly of the Sacred Wheel's website. The Assembly of the Sacred Wheel is a legally recognized Wiccan non-profit religious organization based in the Mid-Atlantic region. The form of Wicca that the Assembly practices is syncretic and draws inspiration from Astrology, Qabala, the Western Magickal Tradition and the folk religions of Europe. Keepers of the Holly Chalice, the founding coven of the Assembly began its life in February of 1984. The Assembly was incorporated in the state of Delaware in 1993 and was granted 501(c)(3) status by the IRS in 1995. 
   The Assembly currently consists of 14 covens, they are listed here in their order of creation: Keepers of the Holly Chalice, Coven of the Rowan Star, Oak & Willow, Weavers of the Moonfire, Guardians of the Windsword, Fellowship of the Ancient White Stag, Troupe of the Starry Door, Chalice of Living Stars, Tenders of the Earth Temple, Order of the World Tree, Grail of the Birch Moon, Coven of the Mystic Path, Archers of the Sacred Flame, Bearers of the Earth Flame. For more information about the covens, go to the ASW covens page and follow the links to their sites.
   The Elders of the Assembly are Ivo Dominguez, Jr., and Michael G. Smith
Major Upcoming Events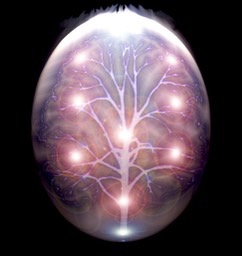 Climbing The Tree Qabala Weekend
Sept. 20-22, 2019 
at Seelie Court near Georgetown, DE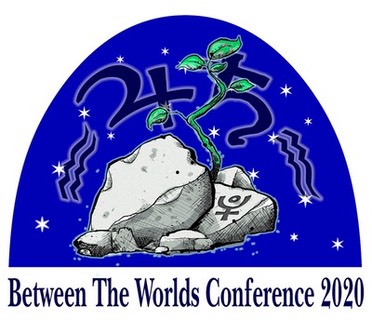 Between The Worlds Conference - Sacred Space Joint Conference 
April 9-12, 2020
at the Hunt Valley Inn Maryland  
 More info here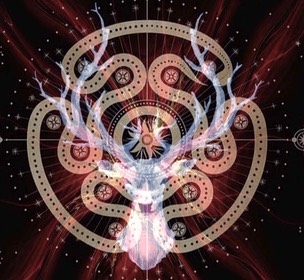 Crossroads & Byways Weekend
Workshops, a Hecate Ritual, and an Elen of the Ways Ritual
Sept. 18-20, 2020 
at Seelie Court near Georgetown, DE
Hold the date. More info later this year.
We Released Another Album Of Chants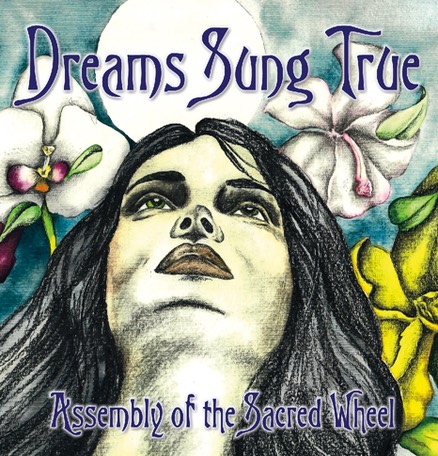 For more on "Dreams Sung True" and our other two chant albums click on the link or the image.
Membership Requests
We regularly receive emails inquiring about membership in the Assembly. All membership requests are handled by individual covens. Look at our covens page and see if there is one is geographically near enough to be an option.