Use our contact form or our Facebook page to RSVP. If you have questions call (302) 855-9422. 
Location: 
Unless otherwise stated, 14914 Deer Forest Rd. Georgetown, DE 19947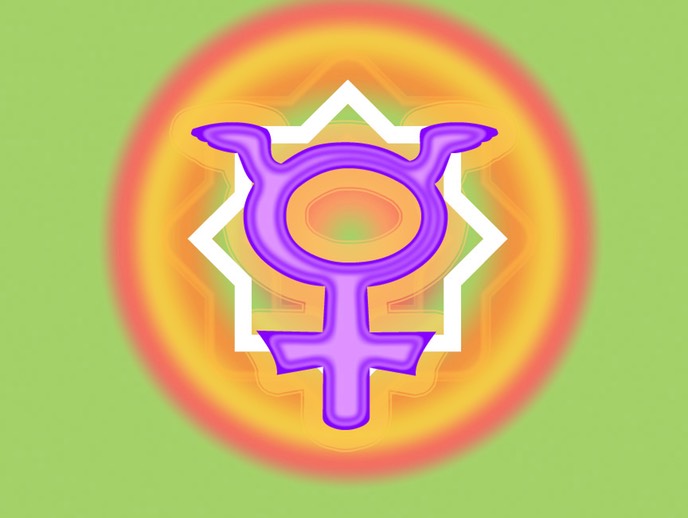 Workshop
Hod: The Eighth Sphere
Sunday Sept. 2, 2018 4:30 pm - 7:30 pm
This class is about Hod which is the Eighth Sphere also called Glory and Majesty. This is a part of a series of classes on the Tree of Life. Hod holds the power of notation, science, ordered knowledge, and systems of understanding. This one will be taught by Ivo Dominguez Jr. These classes are free and you may attend the whole series or just a few as they are all stand alone classes.
Please RSVP so we know how many handouts to make.To Register/RSVP:
Email: treebeard@seeliecourt.net   Or Call: (302) 855-9422 and ask for Jim Welch
 -Free-