Cutoff Date For The Special Room Rate is 5:00 PM on Monday, March 9, 2020

The Schedule On An App
The EventsXD® App is available on iOS, iPad, Android, Windows Phone and Windows Tablet. Click here or search at your preferred app store.
Once you download the EventsXD app to your phone, create a login, and search for sacred space. We will be updating the listings on the app during the conference as well.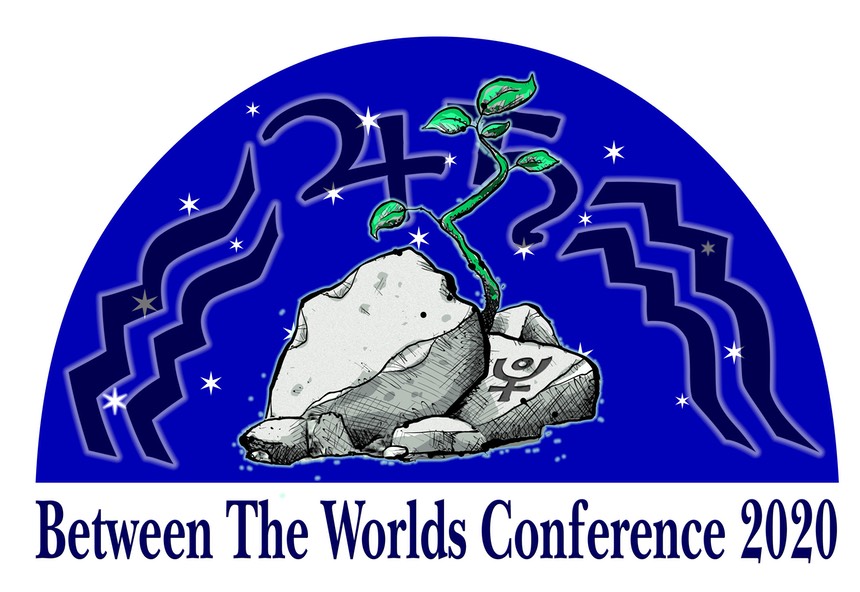 A Joint Event With The Sacred Space Conference
April 9-12, 2020 • Hunt Valley, MD
We are sharing the date and the venue with the Sacred Space Conference. Both conferences will be merged, just this year, and when you register for Between The Worlds you are also registering for Sacred Space. You will have access to all the workshops and rituals from both events for the cost of one.   The Sacred Space Conference is an annual event organized by the Sacred Space Foundation. The Between The Worlds Conference is held every several years when the stars indicate that such a gathering is needed and favored. BTW is organized by the Assembly of the Sacred Wheel.
Note:
This is the website where you register for both events. Please take time to look at both organizations' websites.
The Presenters and the Programming pages have been updated on Jan. 20, 2020.
Schedule Grid - Click Here
For Planning Your Travel:
Thursday April 9, 2020 • 1:30 pm • Registration Opens
Sunday April 12, 2020 • 4:00 pm • Closing Ritual Begins