Troupe of the Starry Door is the 7th coven (Earth Coven of the Circle of Aquarius)  in the Assembly Of The Sacred Wheel and is in the Georgetown, DE area. This coven has an emphasis on music, performance, creativity, innovation and community service. 
We are currently open for new members. If you'd like to know more, email us and/or come to open of our open events.
— Ritual Postponed —
The ground is saturated and more rain is on the way.
Troupe of the Starry Door will NOT be holding a Harvest Full Moon Ritual on Friday September 29th. 
We will schedule another Full Moon. Watch for announcements.
 Love and blessings, 
Kitty and Jim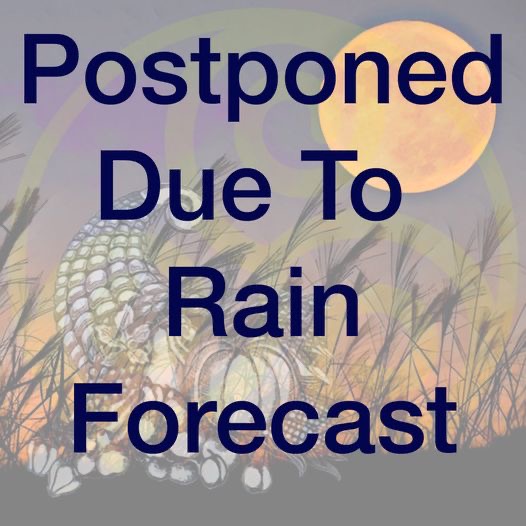 For Upcoming Events Go To Our Open Events Page Or Facebook.