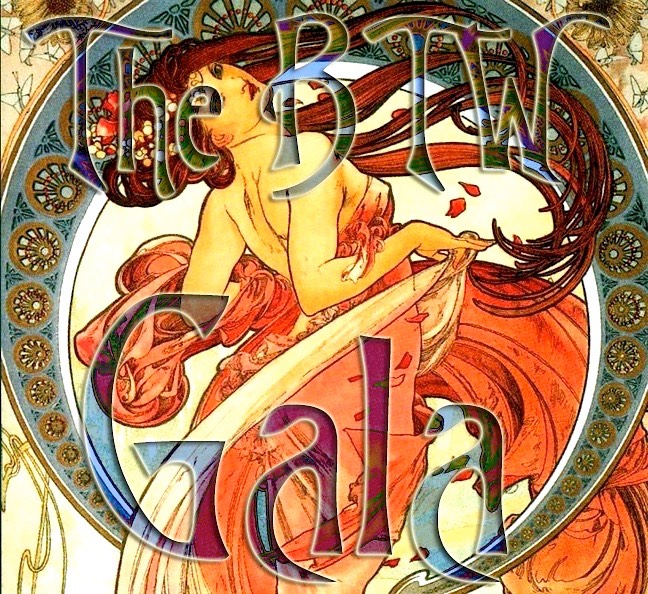 A Night Of Lunacy Under A Waning Gibbous Moon
With Witches, Faes, Goths, SteamPunks, Wyrd Folks, The Curious And More…
Purchase Tickets:
— Entertainment & Diversions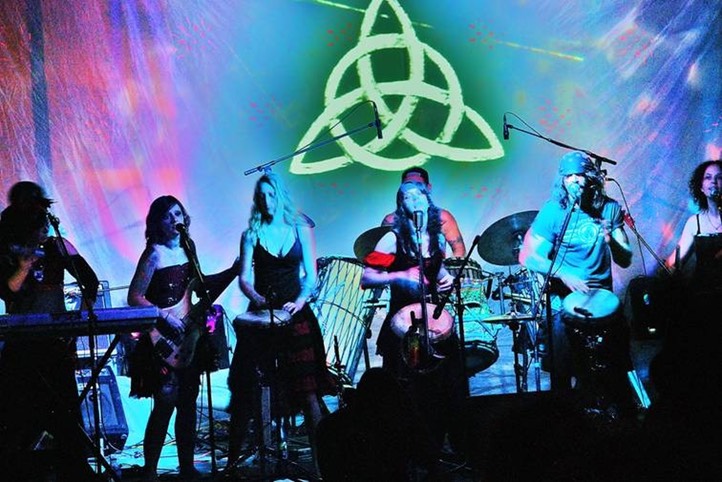 Tuatha Dea, an amazing celtic, tribal, world music band will be enticing your ears and making your blood thump to the beat. Check out the video at the bottom of the page. Click here for more info.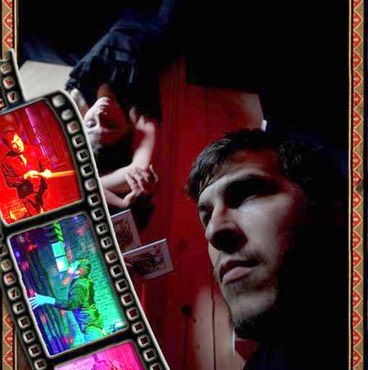 Douglas Stafford, is a variety entertainer based out of Philadelphia combining traditional comedy, with illusion, circus arts, and juggling to create a novel experience. http://bad-ideas-entertainment.com
And More!  There will be snacks, non-alcoholic beverages, and a cash bar. When the performers aren't on stage there will be a broad range of mixed dance music. There will be a silent auction with some gorgeous items and the proceeds benefit the New Alexandrian Library project.


— What To Wear?
We encourage you to dress up from any time period or any place, real... or imagined. Victorian, steampunk, goth, cirque noir, renfaire, and Fae are among the many options for the night. If that doesn't work then go elegant, or leather and lace, or ?. You are one of the stars of the event and what you wear contributes to the mood for all.  Even if you don't have the time or interest to create or buy fanciful garb, we bet that you have something to wear that makes you look amazing.

— Location:
Hunt Valley Inn
245 Shawan Road, Hunt Valley, MD 21031
(Valley Ballroom)
There is free parking. If you'd like to spend the night, call and ask for the special Between The Worlds room rate. 
(410) 785-7000